Top-Rated Hypoluxo Hair Loss Centers
At Angel Eyes of Beauty – an African owned natural hair salon serving Hypoluxo, FL we specialize in providing exceptional services restoring healthy hair. As a black owned hair salon we strive to make women not only look but also feel fabulous. We serve women and children and want to restore and maintain that healthy hair for years to come. We achieve this by bringing the latest and best in hair care technology to our African American community and strive to be the best natural hair salon in Hypoluxo. By letting us work on your hair, we will find a plan that works best and specifically for you. Our goal is to restore your natural healthy hair.
Certified Hair Loss Centers In Hypoluxo
There are differences between black and non black hair that we take into account and provide healthy hair care services for. An example is that natural oil is meant to protect by coating your hair, however it often becomes trapped in between the ridges of your hair and doesn't move down to the end of the strands. Our job is to make sure it becomes moisturized to properly maintain it and prevent breakage. This is where our specialty comes in with our natural hair services which include shampoo, blow dry, silk presses, rod sets, hair twists, starting locs, retightening locs and sister loc installs and retightening. We also provide chemical services including dry curl, touch ups, virgin and senior relaxers, whole and half color and also highlight colors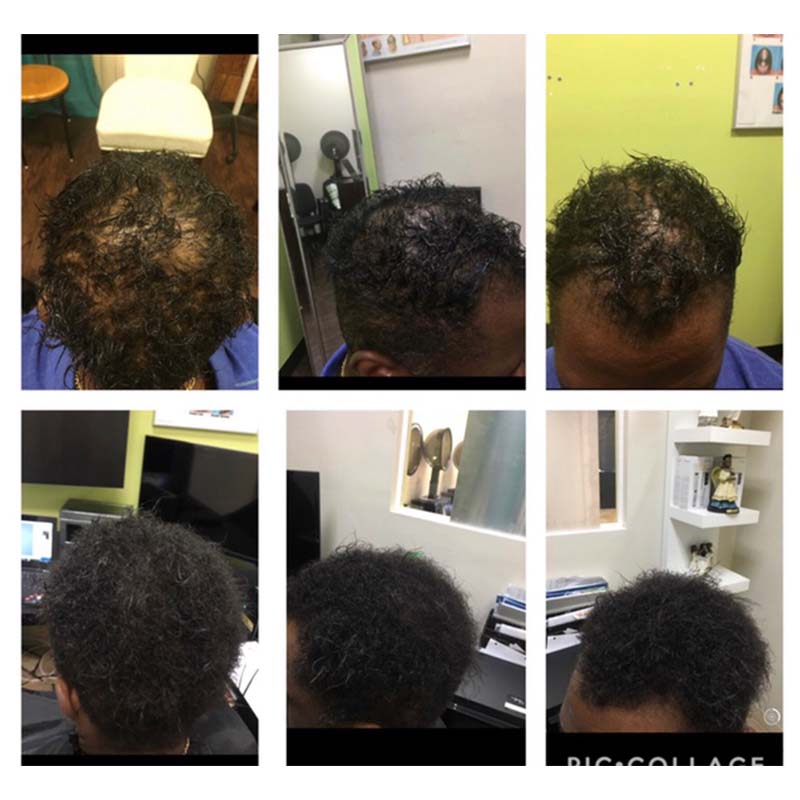 We Offer Healthy Hair Services in Hypoluxo
As mentioned before we provide hair care services for children and women. If you are a parent it is important to start your children off on a healthy hair routine early in life. By bringing them to a natural hair salon will get them used to and accustomed to the idea of caring for their hair.
We also offer top-rated hair loss treatments.
Have You Been Searching for Natural Hair Salons in Hypoluxo?
We understand the challenges of finding hair care for your child and want to put your mind at ease. Kids are very smart and can be very understanding and by getting them used to a natural hair care routine this will be very beneficial for them as they become adults. We are truly passionate about natural hair for young and older women. It can be a great bonding experience for you and your child / children to make it a routine of going to the hair salon together. Talk about great mommy and daughter time!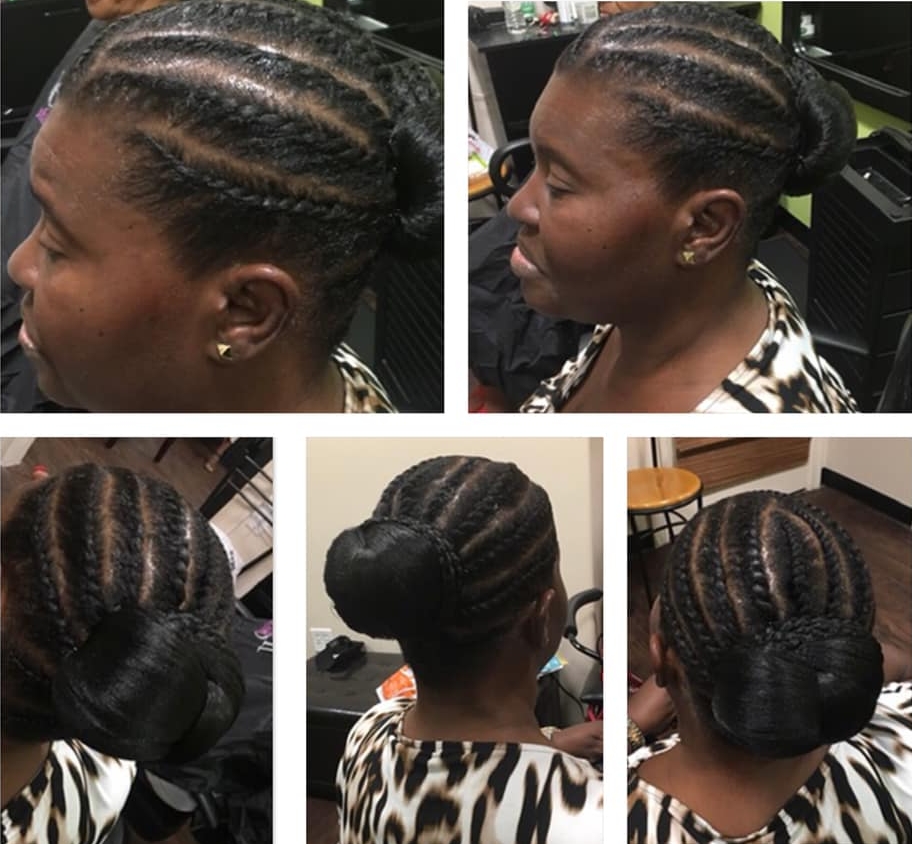 Call Today for Hypoluxo Hair Loss & Natural Hair Services!
Led by Angela Williams and Tangela Graham with over 20 years of experience is making a statement in being one of the best black owned natural hair salons in Hypoluxo, FL. Our vision is being committed to serving each client with the highest level of professionalism one at a time. We truly do it all for black hair with a specialization in the best healthy hair services Hypoluxo has to offer. We have a super convenient location and are open by appointment on Tuesday – Wednesday and walk-ins from Thursday – Saturday. We are closed Sundays and Mondays. We not only service Hypoluxo but also serve Boca Raton, Boynton Beach, Deerfield, Delray Beach, Lake Worth, Lantana and West Palm Beach. Please don't take our word for it, check out our 5 star rated reviews on Google and Facebook for the best natural hair services Hypoluxo has to offer.
"I Love Angie & Tangie. They are wonderful ladies, & both can put a whooping on your hair. I just went on 7/5/14 & was well pleased as always. I have been natural for over 2 yrs & when I left, i looked like & had got a perm. Christian atmosphere, Christian music & nice people."
Satisfied Customer